Suffered A Work-Related Head Injury?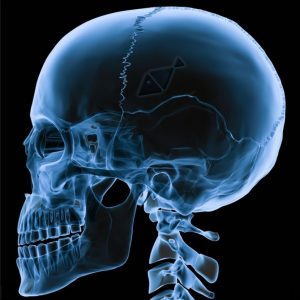 Unquestionably, all workplace injuries are serious and should be treated as such. That said, brain and head injuries can present severe issues that other types of injuries do not. As such, they require even more diligence and attention. These injuries can disrupt cognitive abilities and impair brain function. Because of this, victims and their families need to be compensated for all related expenses.
The key is that the effects of these issues can be subtle and make things very challenging in terms of recovering benefits. Some of the symptoms can have slow onsets; others can get better and others get worse. If the brain cannot adapt to particular damages, the effects can appear strange and accompanied by psychological or emotional issues.
Because of this, it is critical to reach out to a legal team that can assist you in your workers' compensation claim.
Experienced Representation When You Or A Loved One Has Suffered A Head Injury
At Ballard Law Firm, we have worked on serious head injury cases for more than 20 years, and there is no case for which we are not prepared.
To reach out and schedule a free initial consultation to discuss a personal or work injury or nursing home negligence, call James Ballard at 515-221-2521 or Contact Us.
Our workers' compensation lawyer and team are ready to work on cases involving:
Concussion
Swelling and bruising of the brain
Bleeding in the brain
Paralysis
Loss of brain function
Wrongful death
Whenever necessary, we can reach out to our network of medical experts to efficiently and effectively determine the issues involved in your case. From there we will do everything we can to obtain the compensation to which you are entitled. We encourage you to get in touch.