Lost Wages And Workers' Compensation In Iowa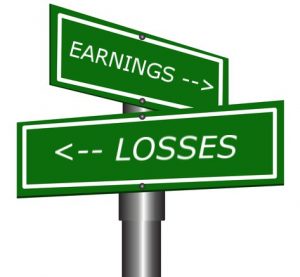 In addition to the obvious issues of healing, recovery and rehabilitation, the financial aspects of a work injury — medical bills and lost wages — are extremely worrisome and stressful.
Fortunately, workers' compensation is designed to protect workers who have been injured on the job. Under Iowa law, any employee who has to leave work for medical treatment may receive payment for lost wages. This compensation is not to exceed what are referred to as "spendable earnings," defined as those which remain after payroll taxes are deducted from gross earnings.
If someone is injured such that he or she cannot work for more than three business days, he or she may be eligible for temporary total disability through to the point at which he or she can return to the same or similar employment.
You Can Recover Money For Lost Wages Due To Your Injury
It is important to realize that the workers' compensation process can be complex and confusing. Entering into it without full process knowledge can result in an initial denial or worse. As such, it is important to reach out to a workers' compensation lawyer who can help you file in the most efficient and compliant way.
We at Ballard Law Firm are ready to take our 20-plus years of experience to do everything to obtain the benefits to which you are entitled for an on-the-job injury. We encourage you to get in touch as soon as possible.
To reach out and schedule a free initial consultation to discuss a personal or work injury or nursing home negligence, call James Ballard at 515-221-2521 or Contact Us.